Talium Assets for your royalties
RTO – Royalty Token Offering
Revenue Based Financing 2.0
A new alternative financing model. Tokenized for liquidity.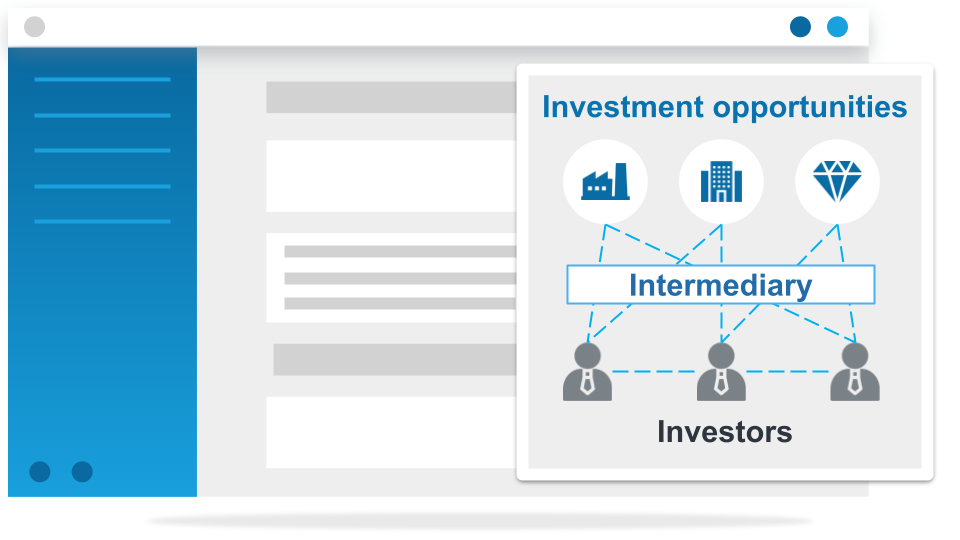 Revenue based financing (RBF) raises capital in return for a revenues % during a given period until it repays N-fold -or longer until recoupment. 
RBF is especially interesting if visibility on revenues is good: scenarios with regular income (SaaS, rentals…), business plans validated through due diligence and/or scoring…
Major extra RBF pain points :
Liquidity: t

he lack of a secondary market makes it very difficult for an investor to resell his investment.

Automation: end-to-end process automation increases productivity while reducing costs and error rates.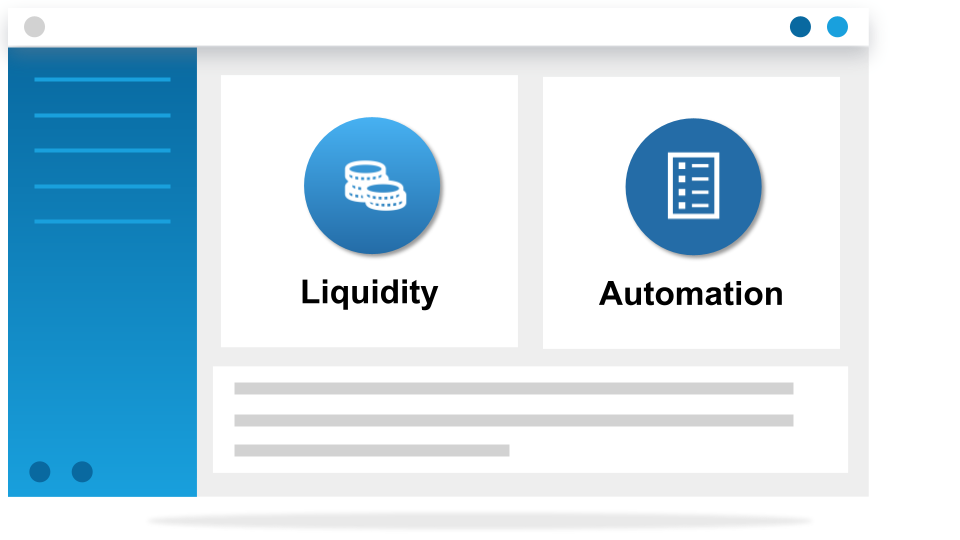 RTO = Crowdfunded & Tokenized RBF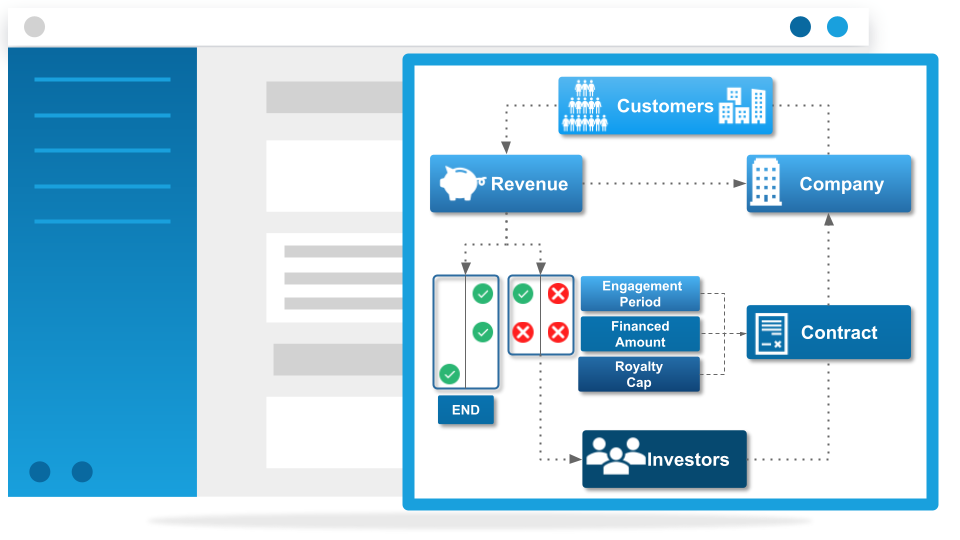 1 –

investors provide funds to the company

2 –

 investors receive rights to royalties (tokens)

3 –

Customers pay the company for services

4 –

X% pays the investors pro rata their tokens

5 –

Investors can trade their royalties
For every investor, the royalties are ruled by a formal contract, which ends when either one of the following 3 scenarios occurs:
1 - The royalty cap is reached
2 - The engagement period is over and the investor has recovered at least its financed amount
3 - The engagement period is prolonged beyond its initial setting until the investor has recovered its financed amount
Extra Talium Assets feature
s:
OTC trading via bulletin board

Real-time compliance with regulations & asset holders' agreements, with rule engine

Tokenize on 30+ blockchains and change at will 

Token recovery procedure

Adaptive KYC procedures

Automated reconciliation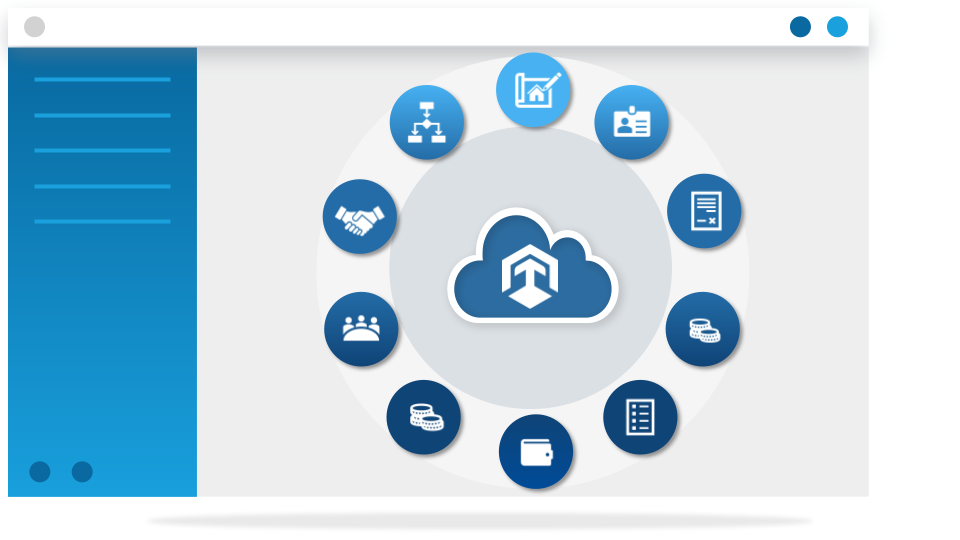 Request a demo of the Talium Assets' platform