Talium Assets for intermediaries
Talium Assets' white label solutions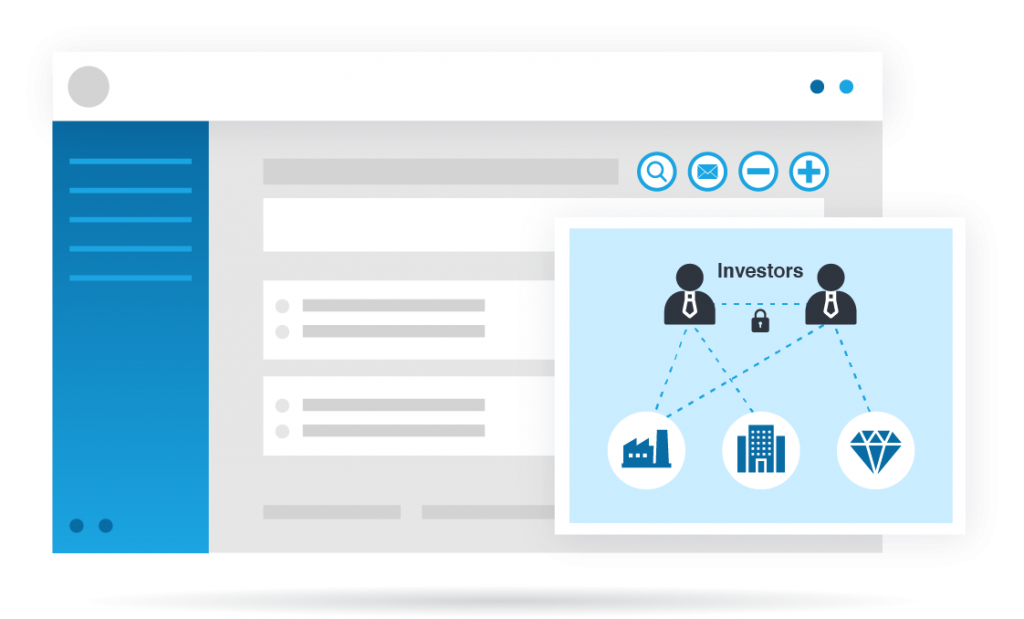 The platform provides marketplaces where investment opportunities (issuers' securities) and investors can meet easily.
Going through the standard processes of investment becomes simple, fast and cost-efficient.
Talium Assets is provided as a white-label solution to investment intermediaries. These can either adjust basic graphic elements (logo, colours…) or use the platform API to build their own front-end interface.
The platform is scalable: intermediaries can use it for an unlimited number of financing operations.
Request a demo of the Talium Assets' platform