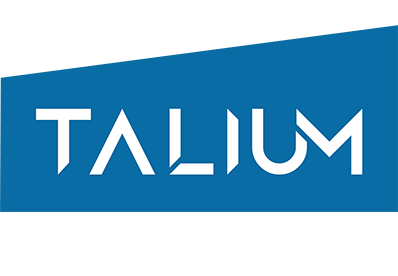 Talium has historically specialized in digital transformation projects with high technical added value. This experience provides us with an excellent understanding of best practices in all types of businesses, and also establishes a strong recognition of IT engineers and system integrators.                                                      
Since 2015, we have acquired and enriched our portfolio of skills on blockchain technologies, which have become a major activity. We are now a recognized technical expert and our experience is unique as architects and developers/integrators of several of the most advanced blockchain projects in France.

Since 2018, we have been developing the Talium Assets platform that enables the tokenization of financial assets. This confirms our expertise and cutting-edge knowledge of blockchain technology by offering for the first time a product created by Talium, and available as a white label. This allows us to acquire and validate a know-how in FinTech/LegalTech, by offering a platform that is perfectly compliant and adapted to each user.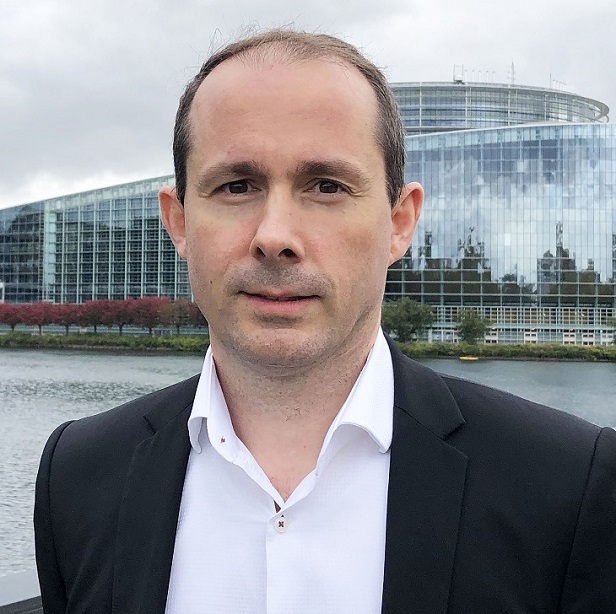 Julien is CTO and co-founder of Talium. With 15 years of digital transformation projects for major international accounts, he is passionate about crypto-finance and operations research. Julien is a graduate of Polytech Nancy.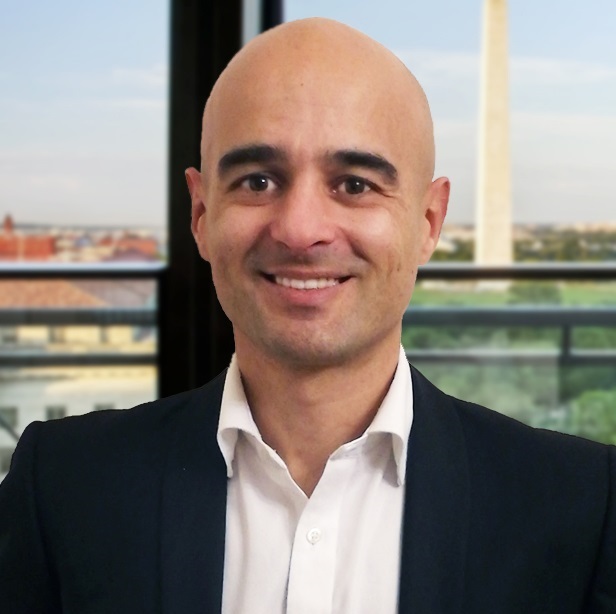 François is the CEO and co-founder of Talium. Having developed the business of innovative IT companies for 20 years, he is pragmatic and passionate about using the latest technologies to better serve customers. He is an expert in blockchain transformation consulting and holds an MSc from MIT.
Interested in what we do and want to join our mission?