Talium Assets allows you to raise funds by issuing your financial securities (and other assets) digitally. This is faster and less costly than the traditional method.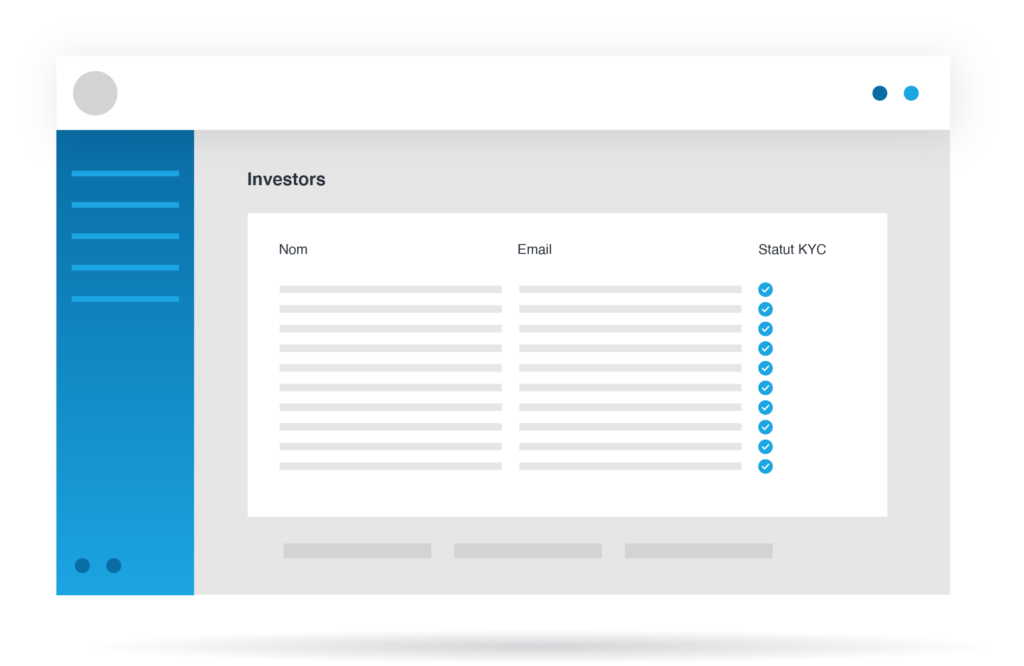 Overview of a list of investors to permit you to invite them to your ongoing operations, and future ones.
Issue your assets with advanced configurability.
Control the entire issuance process.

Simplification of post-issuance operations through automation (distribution of dividends or coupons, AGMs, voting, reporting).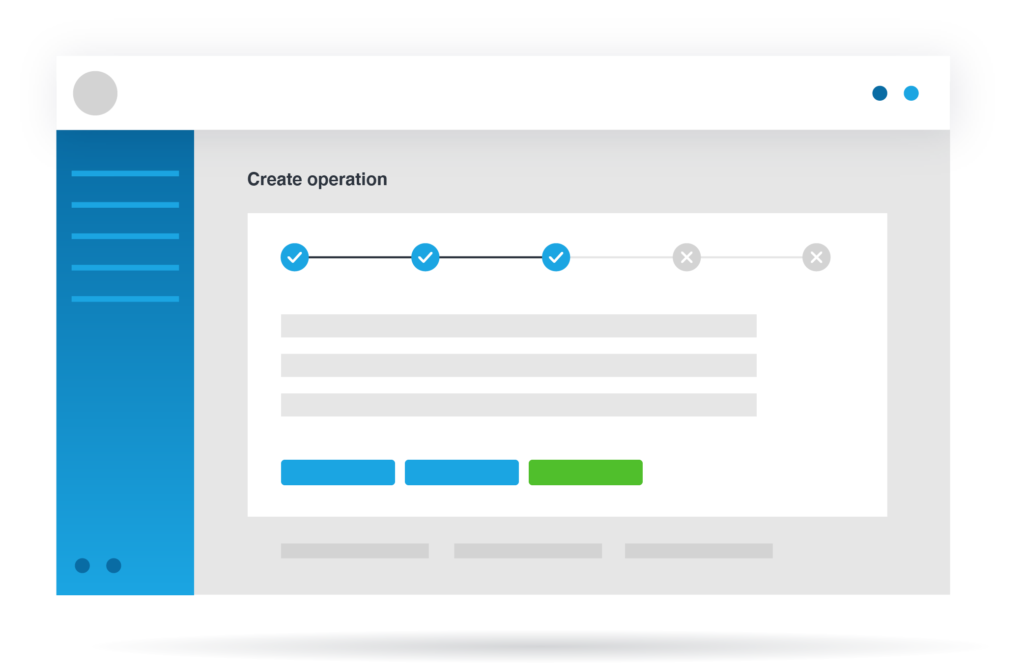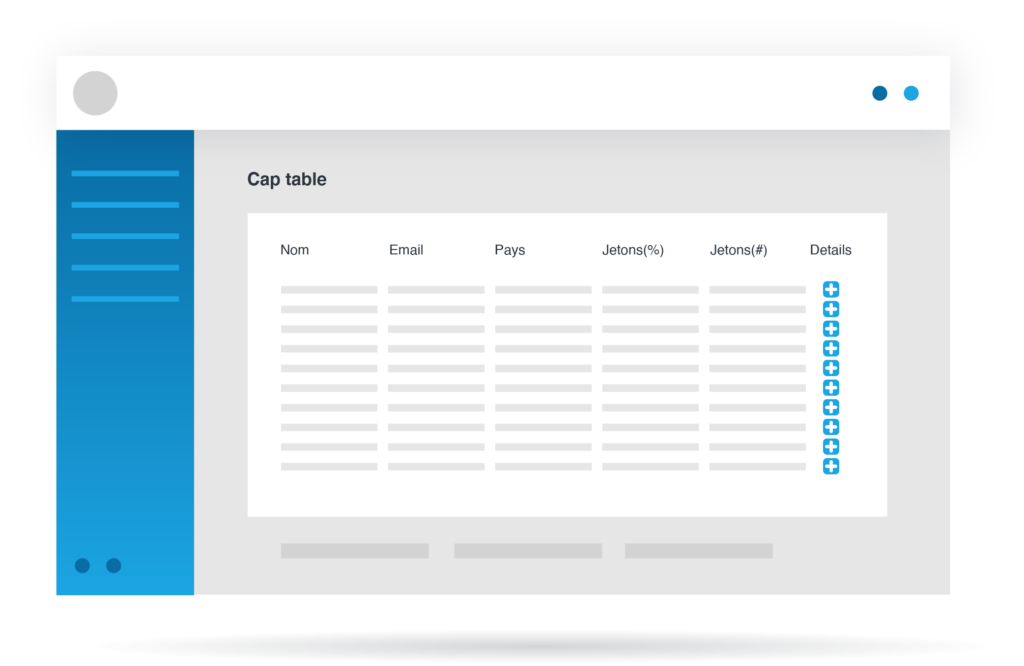 Keep an up to date Cap Table.
Request a demo of the Talium Assets' platform